YOUR TEACHERS - Tanya Boigenzahn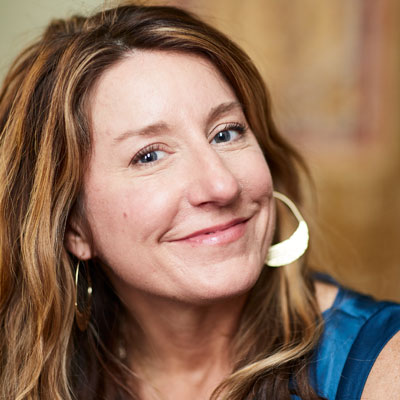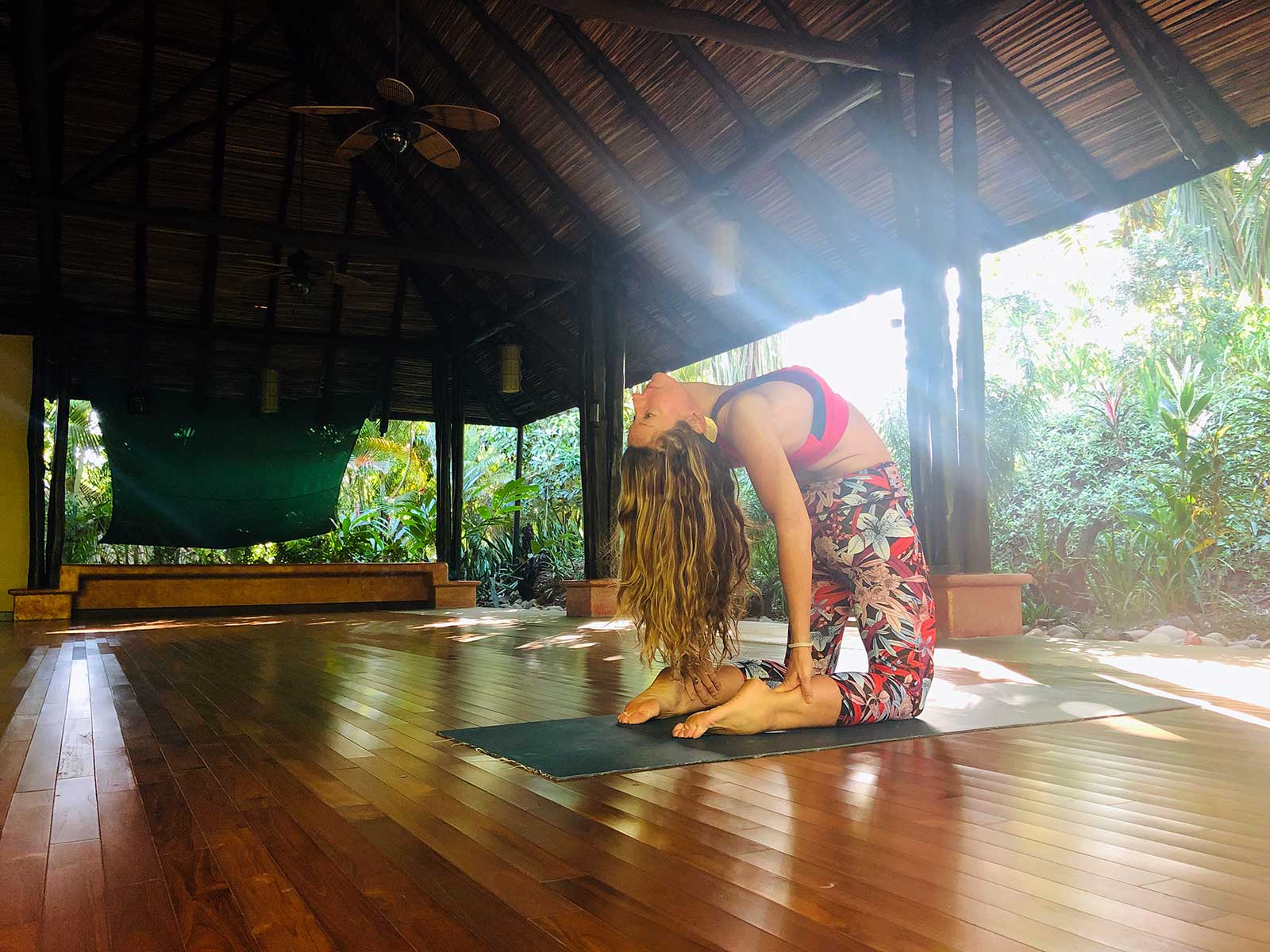 Tanya is the owner, founder and director of Devanadi School of Yoga & Wellness and Thai Yoga Bodywork, LLC in Minneapolis, MN, focusing on yoga teacher training, guest teachers, workshops and student mentorship.
Practicing yoga since the early 90s, Tanya has been teaching since 1996. She has meditated since age 15, and has a long time daily practice. Tanya devotes her life to sharing the gifts of yoga, wellness and well-being with clarity, ease, and joy while keeping in mind the constant evolution of the soul. Her background is diverse with multiple teaching certifications and trainings in Tantric Hatha Yoga, Ashtanga Vinyasa, Restorative, Prenatal through a variety of teachers and schools including Himalayan Institute, ParaYoga, Judith Lasater, Indu Arora and others.
Tanya loves to travel and share yoga's rich Teachings, and guides retreats all over the world. She also sees clients for Ayurvedic Yoga Therapy, Thai Yoga Bodywork, Reiki, and mentors many students in deepening their personal practice as well as teaching. She enjoys run-walking Lake Harriet near her home in Minneapolis, MN, cooking Thai curries, travel abroad, and quality time with friends and family. You might see Tanya and her 15 year old son, River, at the baseball park or doing hiking together in a National Park. She wishes to thank her teachers – past and present – for their love, guidance and support, and aims to help connect students from all walks of life to living in light and reaching their full potential.
Tanya was selected by Origin Magazine as one of the top 100 Yogis Changing the World in their "Powerful Leaders" issue. She is also a featured guest teacher offering classes and tutorials on YogaInternational.com, and is one of the founders of the Shakta Yoga Collective.
Don't miss out on this amazing opportunity!