See Clearly + Gain Radiance in 2023
Spend a week in Costa Rican paradise with Tanya and Paul as they guide you through insightful complete yoga sessions daily including breath work, meditation and intentional techniques to build and clarify your path for the upcoming year… and your life! Drawing from their deep backgrounds of Yoga, Ayurveda, Yoga Therapy, Tantra, and various other spiritual traditions, Tanya and Paul will lead a week of practice, study, and communion with nature. Join us! Embellish and bolster your life's philosophical and practical foundations to carry you into your best future!
Next Retreat Dates: May 6-13, 2023
REGISTRATION NOW OPEN!
Clear Vision Retreat 2023
Location: Blue Spirit Retreat in Nosara, Costa Rica
Dates: Saturday, May 6 – Saturday, May 13, 2023
Teachers: Tanya Boigenzahn & Paul Benedict
Costa Rica & Blue Spirit's COVID protocols
The healing energy of the land, as well as Blue Spirit's elegant style, sublime cuisine, and tasteful accommodations that cater to all budgets, have attributed to the fact that they are continually ranked as one of the best retreat centers in the world since opening their doors in 2009. They love to host people from all over the world, and are honored to welcome you to join them at this once-in-a-lifetime event!
Testimonials from our last retreat:
"When it comes to traveling the world, it's a safe, beautiful, and comfortable place to be. Everything you'd want on a luxurious vacation is here."
"I've been blown away by everything taught to me this past week… Paul and Tanya have this wonderful complementing style both in how they teach and in their personalities."
"I met so many amazing people on this journey. You won't feel alone. You're very, very supported."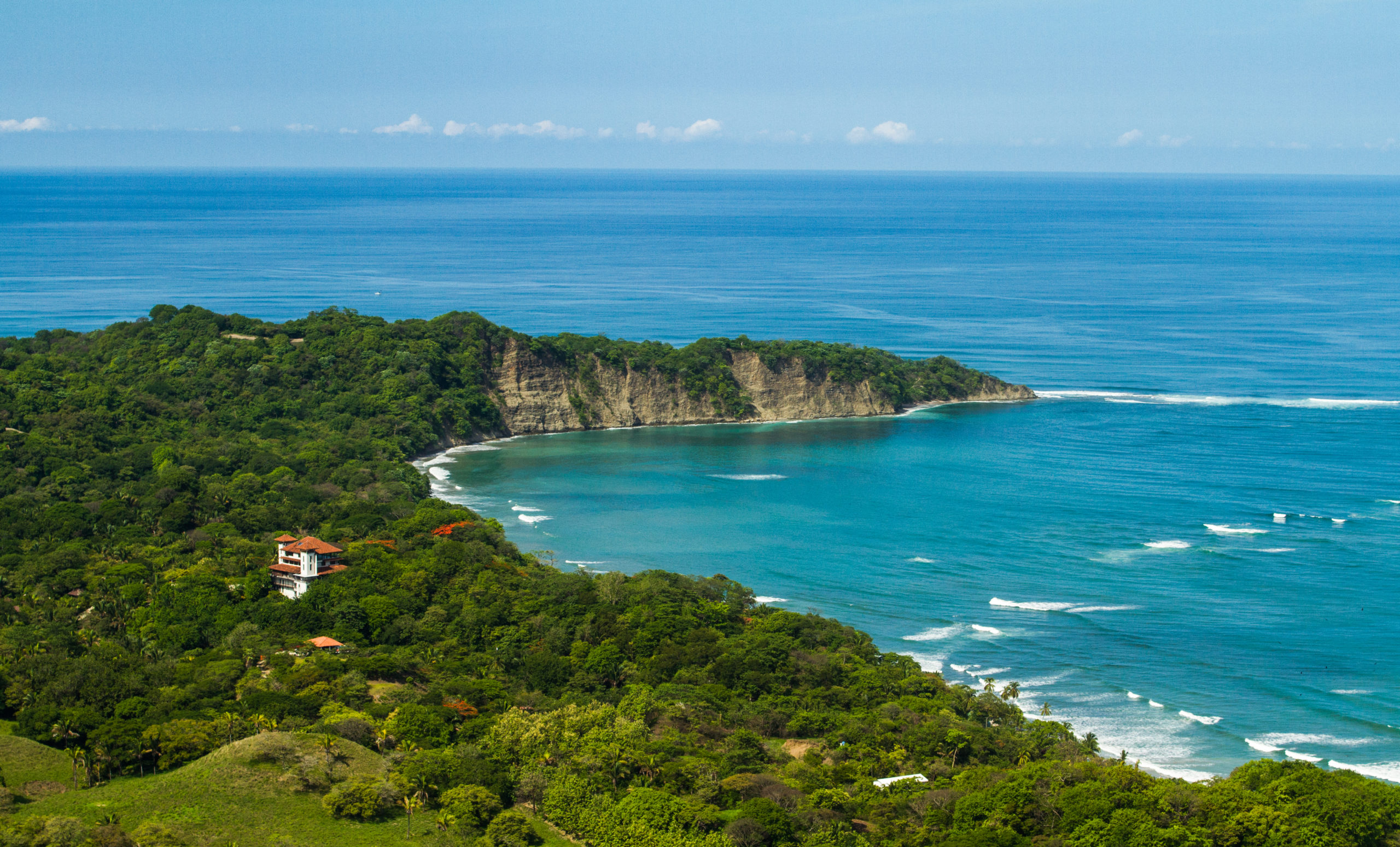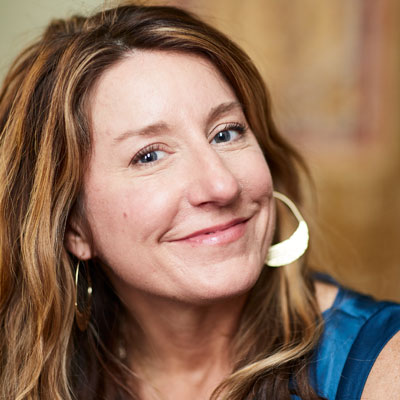 Tanya Boigenzahn
Tanya is the Founder/Owner of Devanadi School of Yoga & Wellness in Minneapolis, MN, and travels extensively sharing her life's work. Practicing and teaching yoga for 25+ years, she also teaches and practices Ayurvedic Yoga Therapy, Thai Yoga Bodywork and Reiki.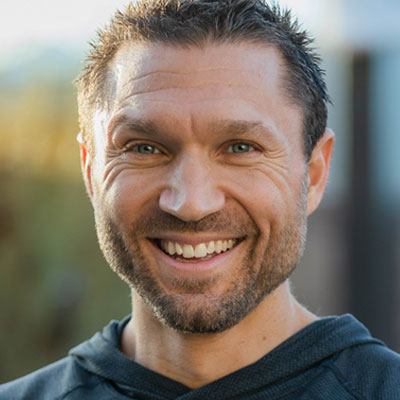 Paul Benedict
Paul began a path of raja yoga and meditation in 2001. He holds various teaching certifications, and in 2012 he co-wrote the book "Ancient Wisdom for a New Age: A Practical Guide for Spiritual Growth."