AMENITIES - Resort + Costa Rica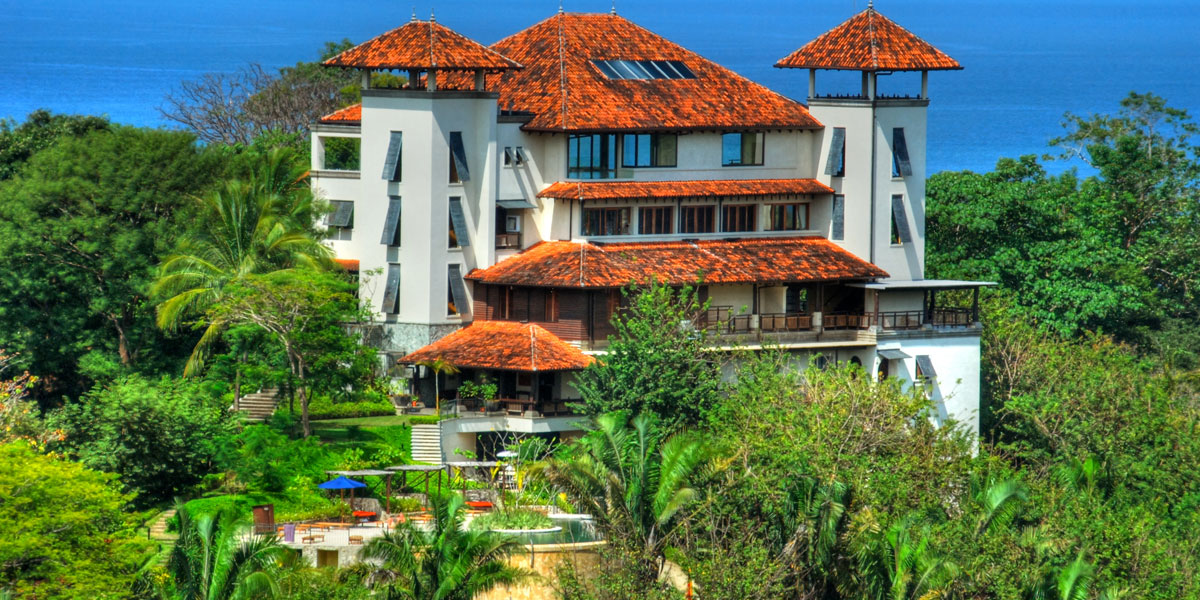 ABOUT BLUE SPIRIT
In addition to the world-class yoga and meditation retreats, programs and courses, Blue Spirit Costa Rica offers a deeply relaxing atmosphere, healthy vegetarian food and the following delightful amenities for all guests.
Blue Spirit has created a magnificent sacred space nestled in pristine nature along the 3 mile long white sand beach in Nosara, and is exclusively dedicated to serving the inner nature of all who come to visit, while preserving the ecological balance and sustainability as caretakers of the natural world around us.
Founded Omega Institute in 1977, the team at Blue Spirit has used this experience to build a committed team that will support with great expertise all of your needs, assuring you a harmonious and unforgettable retreat experience.
The healing energy of the land, as well as Blue Spirit's elegant style, sublime cuisine, and tasteful accommodations that cater to all budgets, have attributed to the fact that it has been ranked continually as one of the best retreat centers in the world since opening its doors in 2009.
OTHER AMENITIES
Front Desk Reception is staffed 24 hours-a-day
Bodywork, Spa & Longevity Services – book directly with Blue Spirit
Direct Beach Access: Playa Guiones is a 700 foot walk (220 meters) across Blue Spirit's lush grounds.
Saltwater Infinity Pool with lounge chairs and cabanas
Blue Spirit Café: Smoothies, fresh juices, coffee specialties, baked desserts, organic wines, etc. Try their vegan chocolate truffles!
Blue Spirit Store: Sundries, gift items, spiritual books, women & men's apparel
Free WiFi
COSTA RICA ~ PURA VIDA!
Population is approximately 4,000,000 people; includes an indigenous population of 40.000 who belong to eight different cultural groups.
Costa Ricans are affectionately known as Ticos.
Spectacular nature, bio-diversity, and ecological tourism.
The country's values are world peace, environmental preservation, excellent education, and high standard of health care.
Has initiated a program to become by 2021, the first carbon-neutral developing country on Earth – and has already made significant progress in lowering its overall CO2 emissions.
Unique in Central America as it has the longest uninterrupted democracy and a 95% literacy rate.
No standing army for more than 60 years.
THE BLUE ZONE OF THE AMERICAS
Blue Zone is a concept used to identify a geographic area of the world where more people live to be centenarians (past 100 years) than elsewhere, as described in Dan Buettner's book, "The Blue Zones: Lessons for Living Longer from People who Lived the Longest." He identifies longevity hotspots in Okinawa, Japan; Sardinia, Italy; Ikaria, Greece; Loma Linda, California: and Nicoya Peninsula, Costa Rica – where Blue Spirit is located. Scientists and demographers have classified these longevity hot-spots as having common healthy traits and life practices that result in higher-than-normal longevity.
In 2005 Costa Rican demographer Dr. Luis Rosero-Bixby revealed that Costa Ricans who survive to the age of 60 "have the longest life expectancy of anyone in the world". National Geographic funded an expedition, which confirmed Rosero-Bixby's findings and discovered further that in the specific region of Nicoya, in the northwestern part of Costa Rica, residents were longer-lived even than other Costa Ricans, making it the "Blue Zone" of the Americas. Blue Spirit's founder, Stephan Rechtschaffen MD, is teaching seminars on longevity and envisioning Blue Spirit to become in the next years one of the foremost places to learn more about longevity practices and to receive health treatments to to promote your longevity and wellbeing.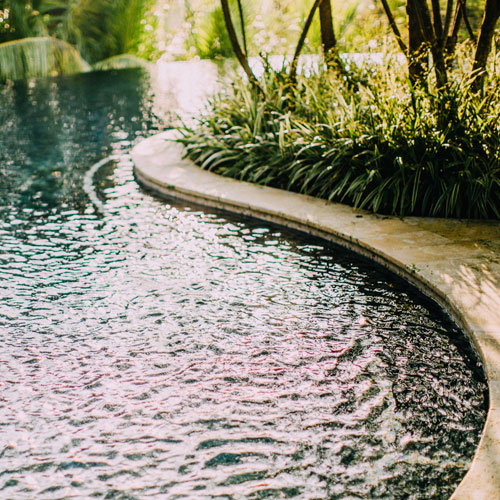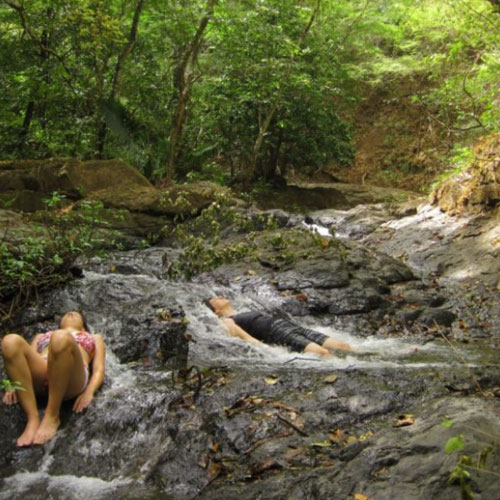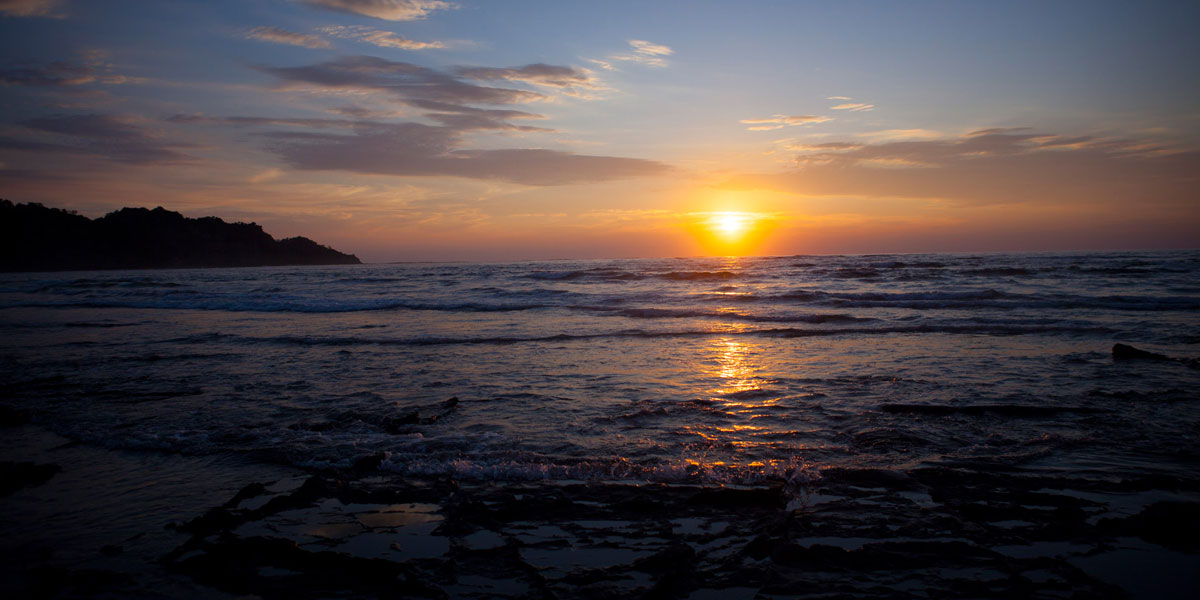 Don't miss out on this amazing opportunity!