Meet Tanya & Paul
Hi! We are Tanya and Paul…yogis and friends connected through a variety of yoga-related events, trainings and teachers. We are both passionate about yoga, wellness, consciousness, travel and COSTA RICA! Born out of Sankalpa Shakti (the power of determination), we teamed up to bring YOU an amazing retreat experience in a haven near and dear to our hearts.
Learn more about us in our own pages below. We look forward to treating you to great memories in paradise as we aim to GET CLEAR in our minds, hearts and lives. Om Shanti, Shanti, Shanti…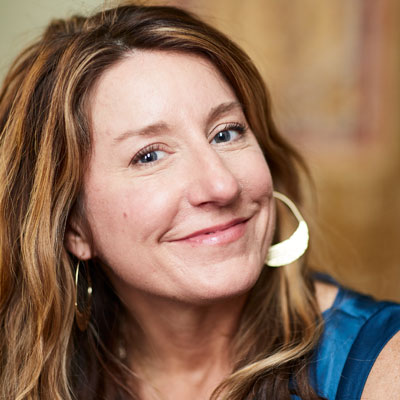 Tanya Boigenzahn
Tanya is the Founder/Owner of Devanadi School of Yoga & Wellness in Minneapolis, MN, and travels extensively sharing her life's work. Practicing and teaching yoga for 25+ years, she also teaches and practices Ayurvedic Yoga Therapy, Thai Yoga Bodywork and Reiki.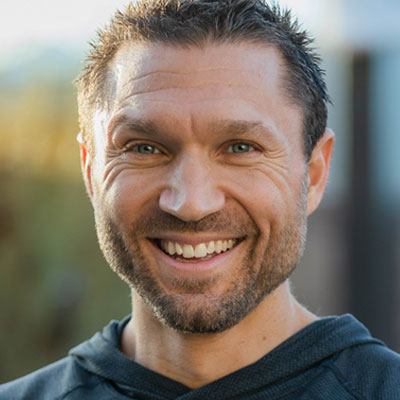 Paul Benedict
Paul began a path of raja yoga and meditation in 2001. He holds various teaching certifications, and in 2012 he co-wrote the book "Ancient Wisdom for a New Age: A Practical Guide for Spiritual Growth."
Don't miss out on this amazing opportunity!