GOURMET VEGETARIAN (mostly) CUISINE
Your stay at Blue Spirit yoga and meditation retreat in Costa Rica includes three delicious consciously prepared gourmet vegetarian meals a day served buffet style. They serve fresh locally sourced fish three evenings per week and eggs every morning along with breakfast; cheese is also regularly available while our buffet always provides vegan and gluten-free options. PLUS local fish is served 3 times a week. To accommodate food restrictions and allergies there is a Pure Food option, offering veggies, grains and legumes cooked without any seasonings or oils.
Blue Spirit works with local farmers, purchase organically grown produce when available and keep a high standard of freshness and good practices to make our meals as healthy and vibrant as possible.
SAMPLE MENU
BREAKFAST
Assortment of fresh fruit like ripe payaya (YUM!)
Raisins & nuts
Baked goods
Cooked oatmeal
Gallo Pinto
Coconut plantains
Onion pickles
Scrambled eggs
Coffee/tea
LUNCH
Pea & mint raw cold soup
Curried carrot salad
Watermelon balsamic salad
Sundried tomato rice salad
Crispy cauliflower
Spinach tofu stir fry
Vegan spread
DINNER
Broccoli & spinach soup
Kale & apple salad
String bean salad
Pumpkin & corn curry
Tofu paneer
Fresh fish lightly seasoned
Vegetable koftas
Naan bread
+ meals are served with delicious fresh beverages such as ginger lime cooler and lemongrass iced tea
BLUE SPIRIT CAFE
Open early morning through evening, the cafe serves delicious smoothies, fresh juices, coffee specialties, baked desserts, organic wines, etc.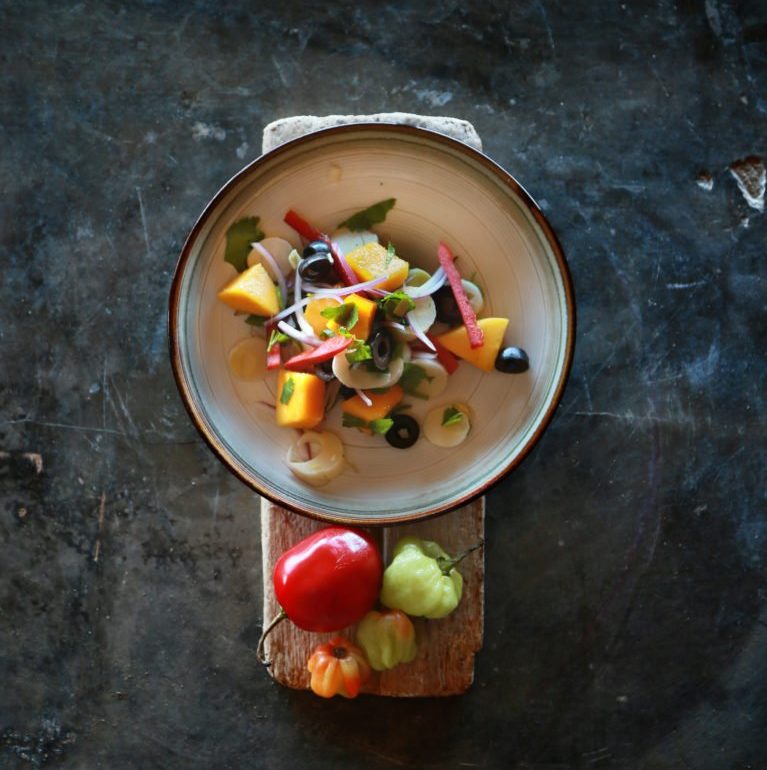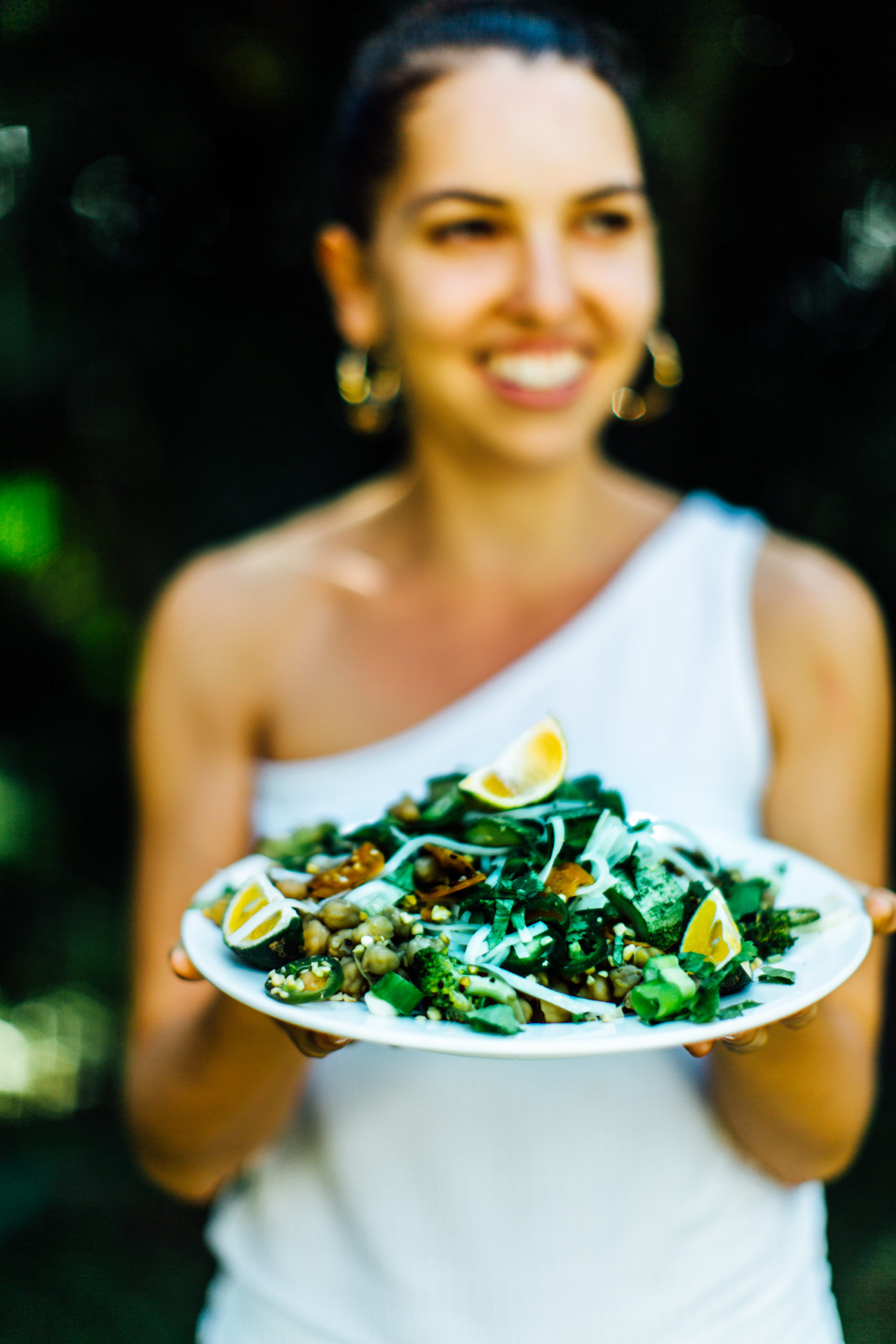 NEW! DETOX CLEANSE PROGRAM
DEVELOPED BY BLUE SPIRIT FOUNDER STEPHAN RECHTSCHAFFEN, MD
All guest may choose to upgrade your retreat with this program and restore yourself with an inner cleanse along with the following benefits:
Reset your metabolism
Decrease food and sugar cravings
Activate your body's natural ability to stay healthy
Decrease the inflammation that limits your life
Create a younger and healthier you!
Don't miss out on this amazing opportunity!